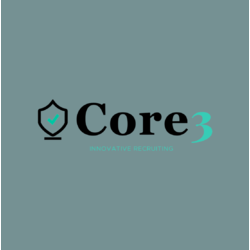 Sales Manager
Chandler, AZ
Vision Insurance, Dental Insurance, Health Insurance
JOB REQUIREMENTS:
Active Licensed Realtor (Preferred)
Computer Literacy
Exceptional Phone Etiquette
RESPONSIBILITIES:
Cultivate and Maintain High Level Client Relationships
Negotiate Property Pricing
Seek Active Home Buyers
Run Comps on Properties Daily
Host Occasional Showings
Hit Weekly and Monthly Sales Goals
Work with an Energetic Team and Have Fun!
Our Franchise team is hiring! You will be responsible for acquiring or selling properties for the investment firm by negotiating with what we purchase, and at what price. This includes frequent phone, text, and email communication with buyers and sellers, as well as in person meet-ups with clients. In addition to building rapport with our clients, you would be responsible for setting appointments and showing properties within the area.
KeyGlee Dispo is a real estate investment firm based out of Chandler, AZ. At KeyGlee Dispo, our streamlined platform and powerful technology privileges us to give homeowners a fair and honest offer for their home. Our company has helped thousands of home buyers and sellers in the state of Arizona and we are growing at a rapid pace. Come join the number 1 wholesale company in t
26064402